Chiropractic and Acupuncture can truly benefit:
Latest Posts about Chiropractic and Acupuncture
Find out the latest posts about Chiropractic and Acupuncture and information about all your health related needs.
Read all Posts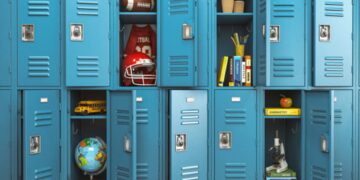 Teenagers today tend to have quite a bit on their plates nowadays. Many suffer from issues such as chronic migraines,...
Read Post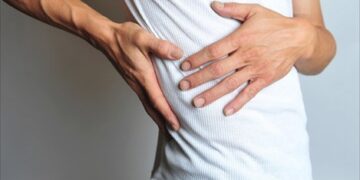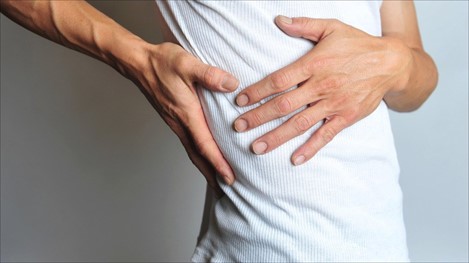 In our previous post, we talked about subluxations of the spine, and how they can affect the nervous system. It is important...
Read Post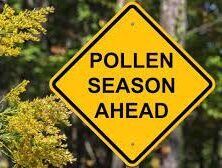 We are getting close to that time of the year where the snow melts (FINALLY!) and it starts to turn green again. While...
Read Post
Client Testimonials
I have been seeing Dr. Jaci for a couple of months now and it has been such a wonderful experience! I really struggled with headaches due to my neck tension and after seeing her, I don't get the afternoon headaches anymore. My 7 yr old son has seen her and she has had an impact on him as well! I don't know what I'd do without her!
Karly G.
Neck Pain Treatment
Dr. S is wonderful. She has been working on my son since he was 2 months old. We started seeing her for my sons colic, we noticed results almost instantly. I Highly recommend her for infants with or without colic. Many benefits for babies and children of any age.
Amber G.
Back Pain Treatment
Literally cured me with one acupuncture visit! Never had plantar fasciitis before pregnancy and I hope to never again but if I do you are my doctor!!
Melody D.
Work Injury Treatment
Such a wonderful practice! It isn't everyday that you find a health care professional who truly cares about their patient's like Dr. Jaci does! She wants to help them the best she can and goes above to make that happen. She is very knowledgable, friendly, welcoming and great at what she does. I would highly recommend her!
Shelby S.
Sport Injury Treatment
Dr. Jaci treated me for knee and neck pain and got me back wakeboarding and on the volleyball court quicker than I expected. Highly recommend!
Scott S.
Sport Injury Treatment
Great owner and practice! Very affordable and down to earth. She helped with my back problems.
Phillip R.
Back Injury Treatment
Dr Jaci is extremely knowledgeable and her treatments are extremely effective. My husband and I and our 4 kids go to her regularly for both chiropractic and acupuncture care. I'm so impressed with her overall care giving skills. And her extensive knowledge of how to treat so may different issues. She's extremely understanding and caring with my kids, as well, ages 16, 13, 4 and 1 years old. They all enjoy going to her. I highly recommend giving her a try so you too can be impressed with her high level of care.
-Danette H.
Kids Chiropractic
Jaci treated me for back/sciatic pain after pregnancy and I immediately felt the pressure lifted. She also worked on my hips which were giving me excruciating pain and I haven't had it since! That was 4 months ago! Thank you Jaci!!
Katie M.
Back Injury Treatment
She is very professional and up on all the latest treatment options. She is a gentle chiropractor.
Jennifer L.
Chiropractic