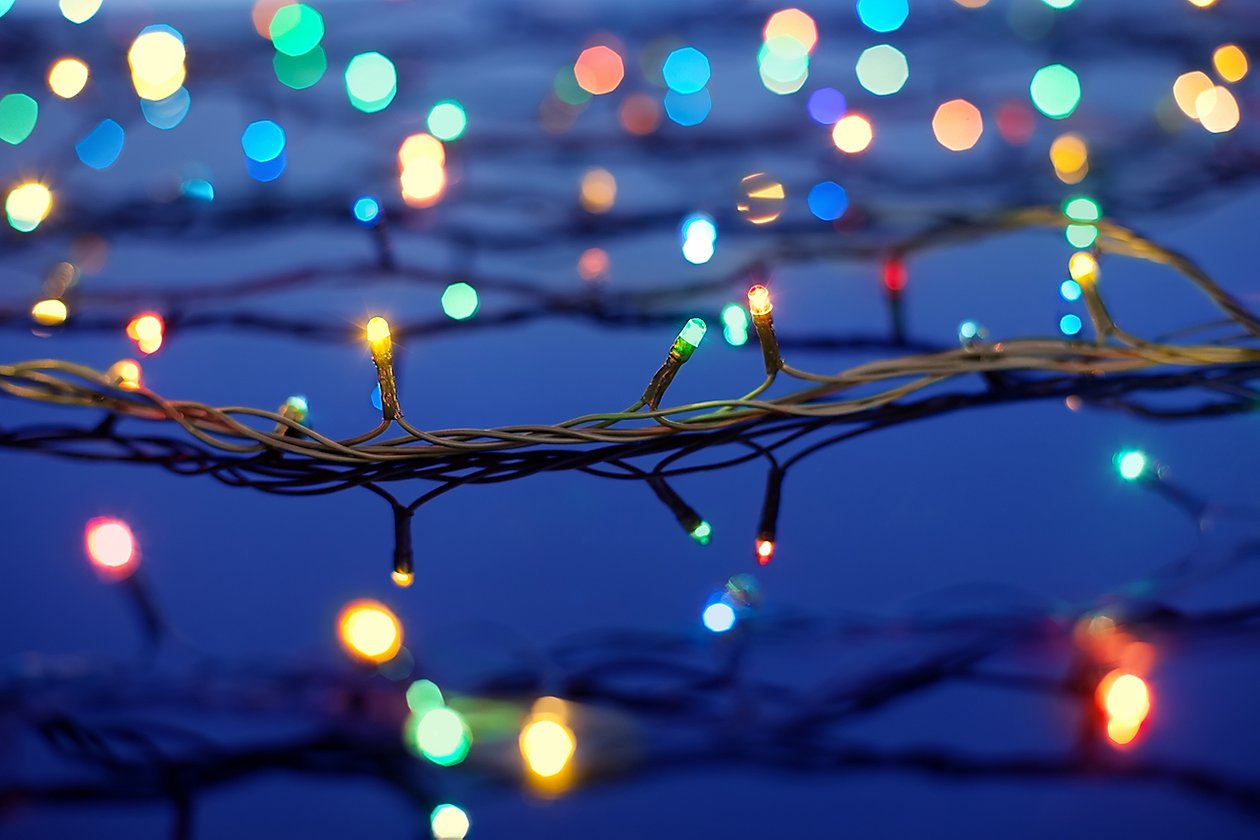 Peace And Joy In This Season
This time of year our lives can be so hectic. Adding travel, parties, volunteering, gift finding, and holiday cooking to already overburdened schedules can be overwhelming. While all of these endeavours are worthwhile individually, together they can create chaos.
So, before the season begins, stop to contemplate. What are the activities that bring the most value to your life? Where are your gifts and talents most needed? Who could use your help this season? Where can you serve? Do you really need to saddle yourself with debt this year to buy a few more geegaws? How might you spread love and cheer to those around you? Can you reach out and help to repair a strained relationship? How will you have a peaceful holiday season? How will you connect meaningfully with others? When travelling, remember to be patient, especially with those with small children and with the elderly. Be kind.
Some strategies to help you tame the chaos this season include:
pre-planning meals

pre-planning travel

buying less and serving more

serving strategically

recommend drawing names for gift giving instead of buying for everyone

choose activities that are free or low-cost

baking cookies together (and sharing them with others)

enjoying cocoa around a fire

looking at Christmas lights

have a get-together at your home with everyone bringing a dish to share

visit with the elderly (and maybe help them with some chores)

movie or game night at home
Don't forget to tend to your health this season. Regular adjustments and acupuncture treatments can help with stress reduction and mobility. Try to avoid sugar and carb-heavy meals. Supplement with D3 to help boost immunity. Get plenty of sleep. Go outside for some sunshine and fresh air. Try to fit in your regular workouts. Be present in each moment. Savor time with family and friends.
Have a joyful and peaceful holiday season.